Dean Robertson's home insurance was up for renewal but when he opened his bill, he received a rude shock. 
Key points:
Mr Robertson's home insurance increased 6.5 times despite his home not falling within a flood zone
Insurer Allianz attributes increased premiums to recent severe weather events
Mr Robertson has encouraged people to shop around for home insurance
Mr Robertson's property is located about 350 metres from the Wimmera River, which passes through Horsham in western Victoria.
However, his property is not in an inundation zone according to the local water catchment authority or the Victorian government's planning map.
Despite that, he was still hit with a 6.5-fold increase in his premium.
His policy with Westpac for 2022 cost $1,584.
This year it increased to $10,415.
An itemised breakdown showed that the coverage for home and contents amounted to just shy of $2,000, while the remainder was for potential flood damage.
Included in his bill was a notice from Allianz, the underwriters for his policy, about the impact of weather events on insurance premiums.
Outside flood zone
"I thought it was excessive based on me not being in a flood-prone area," Mr Robertson said.
"I've owned this block since 2009 and the 2011 floods didn't make it anywhere near my parcel of land.
"We also had quite a lot of rainfall in 2016 [but] that didn't impact this far away from the river either."
Mr Robertson checked the flood overlay on VicPlan, the government's planning website, which confirmed he was not in a flood zone.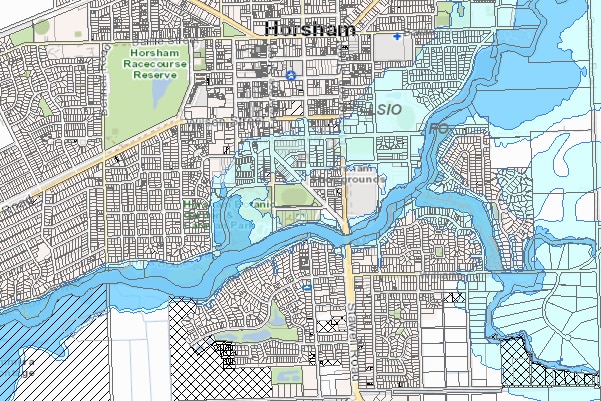 He then contacted Westpac to explain he was outside the zone subject to inundation, but the message he received was that there was nothing they could do.
Comparing quotes recommended
After receiving the bill, Mr Robertson shopped around for more competitive policies.
Although most policies were not as expensive as the Westpac-Allianz policy, they still ranged from $4,000 to $6,000 — and a couple of insurers would not offer a quote or cover his address at all.
Mr Robertson said eventually, he found a more competitive policy with RACV, providing an equivalent level of cover comparable to what he was paying last year.
"My insurance has gone up a hundred dollars a year and not eight-and-a-half-thousand dollars a year, which I'm counting as a win," he said.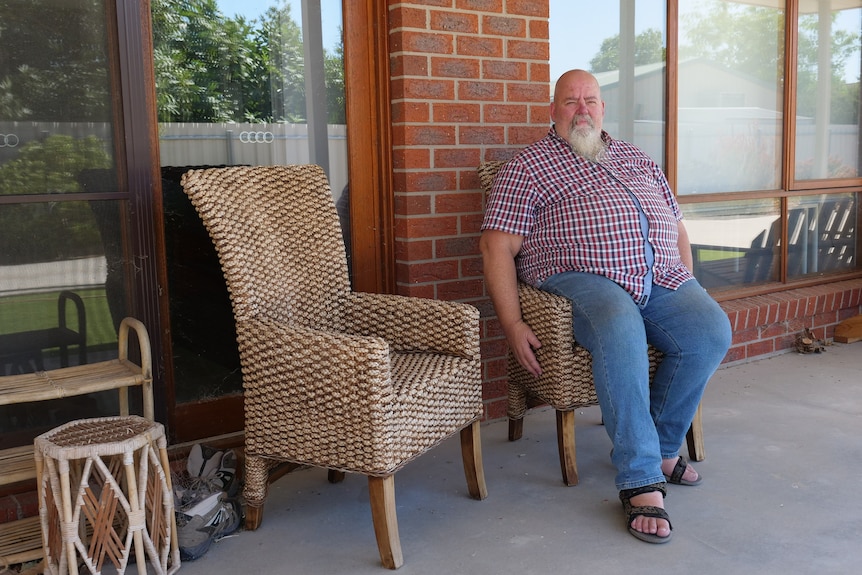 Premiums rise with more frequent weather events
A spokesperson for the Insurance Council of Australia (ICA) said each insurer had their own criteria for calculating risk for individual policies.
The council said one tool insurers used was the National Flood Information Database (NFID), which was a collection of flood maps from local councils that showed the flood probability for an area and the risk to properties.
"As the risk of extreme weather worsens, insurance can become increasingly costly particularly for those in high-risk areas," the ICA spokesperson said.
The ICA encouraged customers to understand their individual risks and to shop around for cover that best suited them.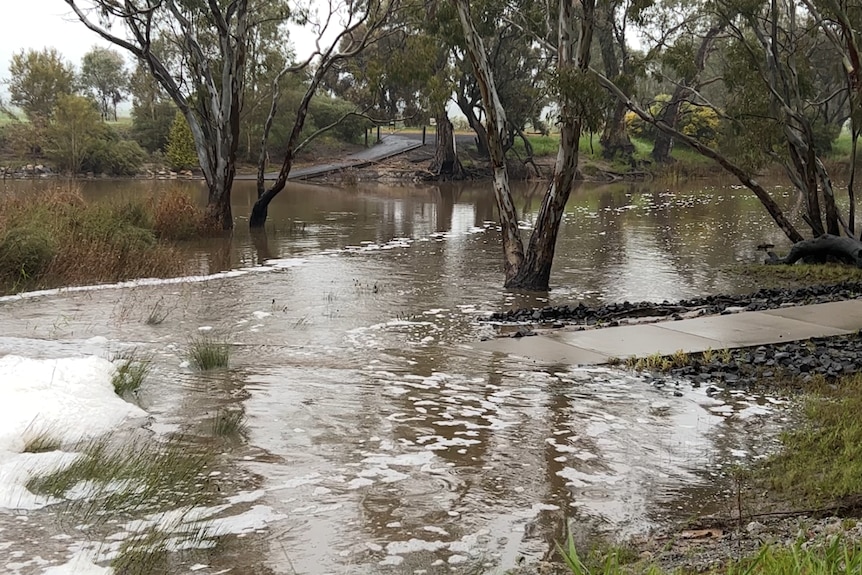 A Westpac spokesperson said as of July 2021, Allianz was responsible for pricing premiums impacted by recent weather events, updated flood risk modelling and increased building costs.
The spokesperson said flood cover was a standard policy inclusion that ensured customers had adequate protection for flood, storm and rainwater damage.
ABC approached Allianz for a response.